A13 : Paris/Caen : 240 km
A84 (autoroute gratuite) : Rennes/Caen : 185 km
A28-A88 : Le Mans/Caen : 170 km
N13 : Cherbourg/Caen : 120 km
SNCF (Railroad) stations with ticket boots in Caen, Bayeux, Vire, Lisieux, Mézidon-Canon, Trouville-Deauville, Pont-L'Évêque, Dives-Cabourg
Paris-Caen line: 20 trains per day, from 1 hour and 50 minutes journey
Le Mans-Caen line: 10 trains a day, from 1 hour and 50 minutes of journey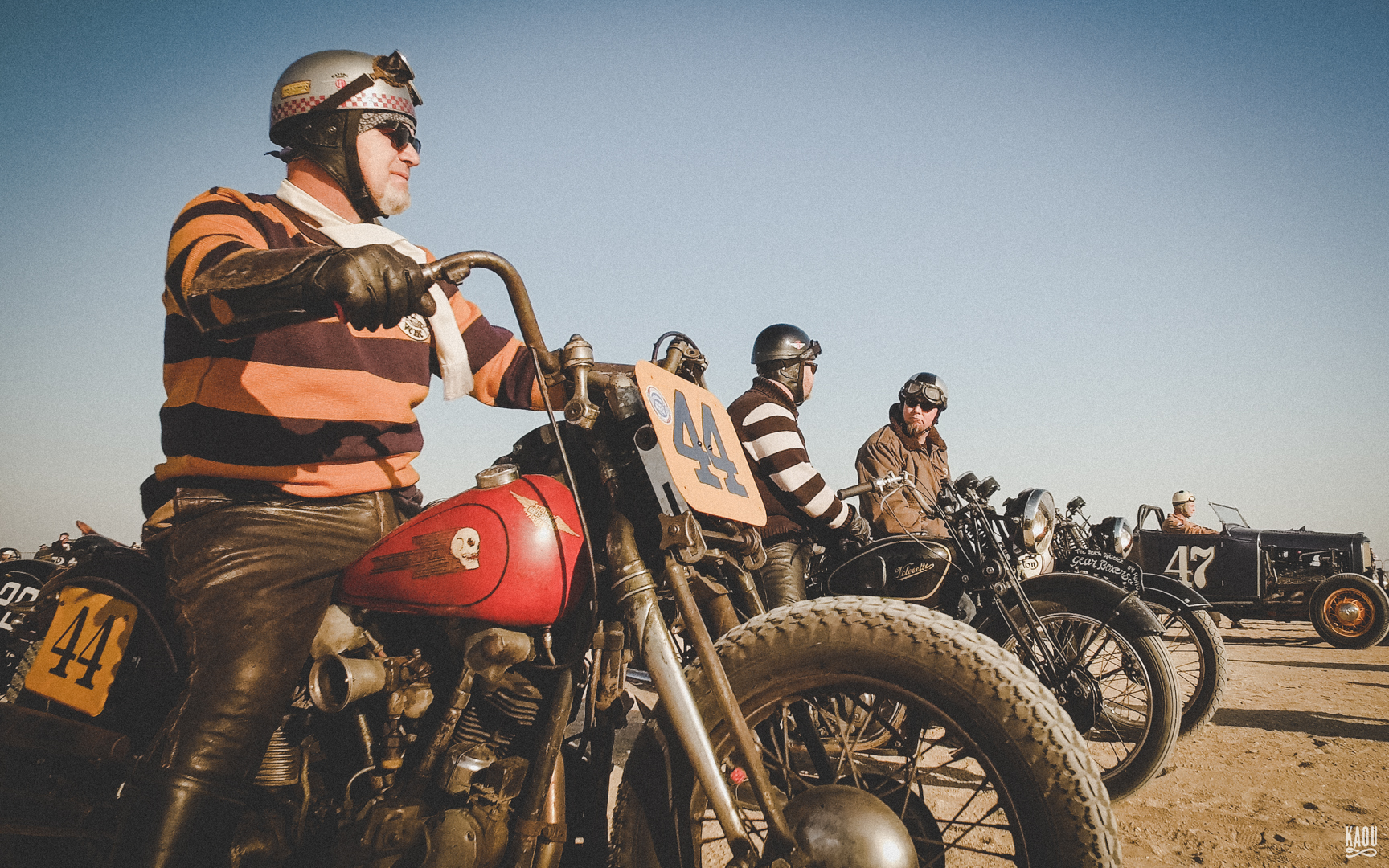 ACCESS INFORMATION and PARKING
The Vintage Vehicles car park (+ 40 years) will be located on the boulevard maritime next to the Riva-Bella Car Show, its access is free but controlled, no reservation possible; only access road is via the rue des Dunes.
Space is limited, first in first served. Do not hesitate to extend your walk in the maritime Bdv to make beautiful discoveries
This year part of the city on the Riva-Bella side will become pedestrian (yellow dotted lines in map).
To facilitate your access, the city of Ouistreham sets up a large free car park at the entrance of the city (avenue du grand Large and near the Best Western) which will be served by free shuttles . They will drop you off in front of the Thalazur building near Riva-Bella beach. Same place for the return to the parking lot.
The shuttles will be operational on Saturday 2309 from 08:00 to 00:00 and Sunday 2409 from 08:00 to 17:00, departing every 20 minutes.
Good news for character motorcycles, they will be able to park freely in the pedestrian zone: Car Show, Bd maritime, place Alfred Thomas; as long as you do not occupy the place of the cars.
For more modern motorcycles, a space will be dedicated to them Bd Aristide Briand.
Disabled parking will also be available Bd Aristide Briand.
For motorhomes, the city of Ouistreham sets up a temporary parking on the Terrain des prairies de la mer, please contact them for more details about the various adapted car parks.
For access to the Riva Bella village on the sand , thank you to bring your ticket https://normandybeachrace.com/en/tickets in digital or paper and to go to one of the 4 numbered doors (1 to 4), access is free for children under 14 years old and we remind you that animals are prohibited within the village.
CAMPSITES :
Camping Riva Bella :
Camp site The Prairies of the Sea :
Camp site FUN Hautes Coutures :

OTHER TYPES OF ACCOMMODATION AND FOR MORE INFORMATION :
Ouistreham Tourist Board