COVID SPECIAL INFO!!
We've done everything possible to ensure you have the coolest and most responsible event possible, here's some info on the COVID setup imposed by authorities for La Normandy Beach Race 2020.
The entire site where the runs will take place on the beach will be contained as specified from health authorities. There will be 2 controlled areas: a public area (in blue) accessible without pré-reservation, or accreditation and a Paddock Zone/track which will be reserved for preselected and accredited participants.
The entrances and exits of the Public Zone will only be possible via the 5 access gates (entrance and exit) spread around the beach, this setup will make the visitors flow as smooth as possible. Entrances and exits visitors will be systematically counted in order to instantly maintain a gauge of 5000 people inside the site (traffic limit imposed by the authorities), no worries the turnover (in and out) will occur naturally and you will have the opportunity to enjoy the "in city" Car Show as well as the welcoming commerce's (shops and restaurants) of Ouistreham.
The mask will be mandatory throughout the event, hydroalcoholic gel will be available at every checkpoint: entrances, stalls, food trucks, shops, etc….; all are invited to respect the barrier gestures (social distances). This is difficult times, but we are so fortunate to be able to live our passion despite this crisis, our reward is to be able to meet you all and share this great event. let's respect the rules, it is essential for us to demonstrate our ability to overcome these constraints.
A13 : Paris/Caen : 240 km
A84 (free motorway) : Rennes/Caen : 185 km
A28-A88 : Le Mans/Caen : 170 km
N13 : Cherbourg/Caen : 120 km
SNCF (Railroad) stations with ticket boots in Caen, Bayeux, Vire, Lisieux, Mézidon-Canon, Trouville-Deauville, Pont-L'Évêque, Dives-Cabourg
Paris-Caen line: 20 trains per day, from 1 hour and 50 minutes journey
Le Mans-Caen line: 10 trains a day, from 1 hour and 50 minutes of journey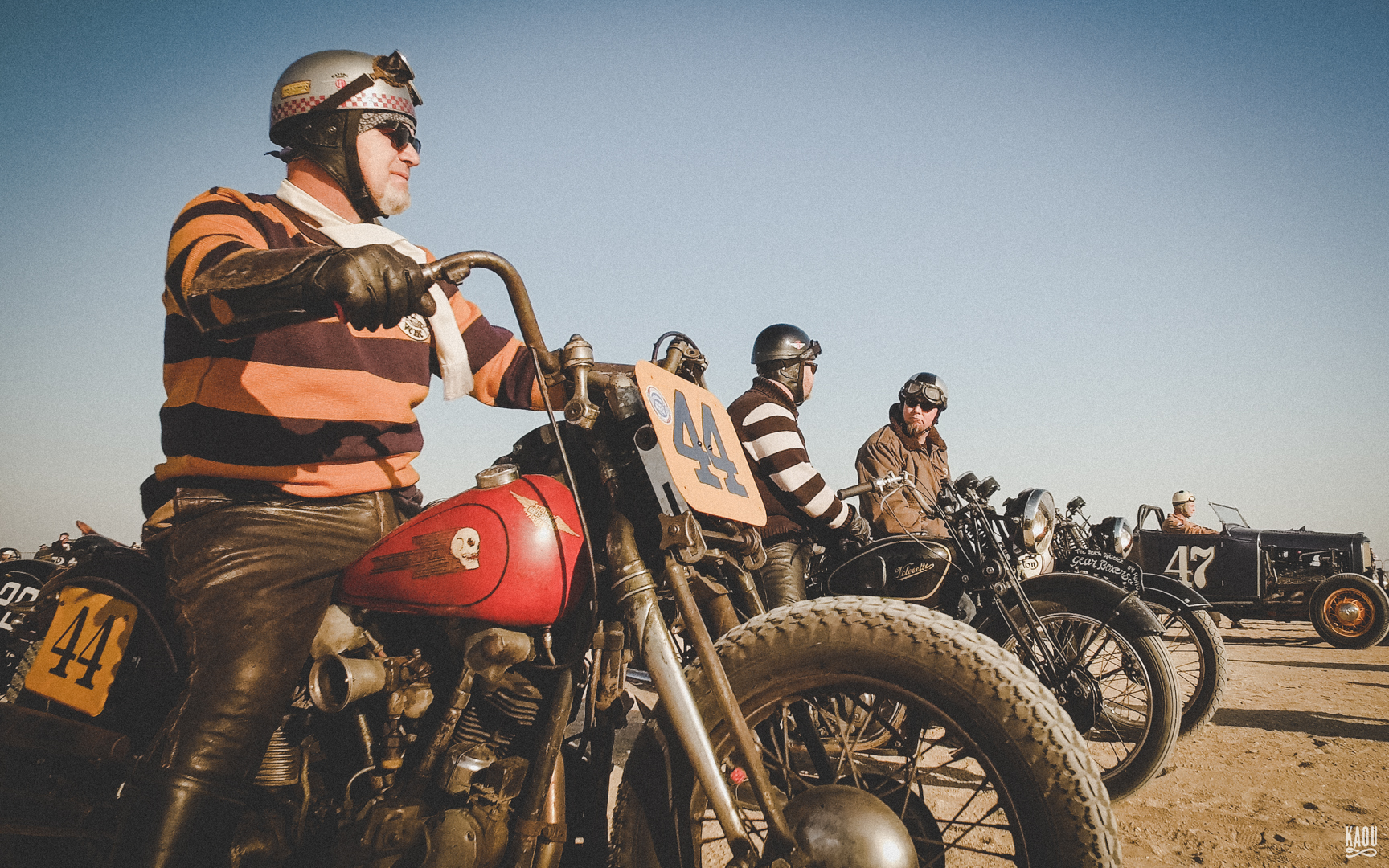 CAMPSITES :
Camping Riva Bella :
👉🏻 recommended for Racers.
Camp site The Prairies of the Sea :
Other types of accommodation and for more information :
Ouistreham Tourist Board